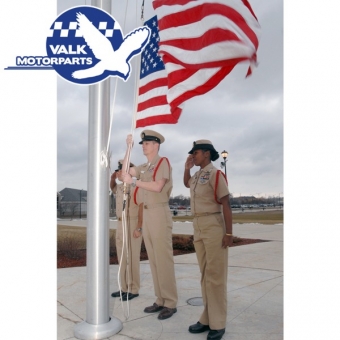 €52,50 €45,00
Ex Tax: €37,19
Product Code:

Call to the Post
Description
Also called "First Call". Is played when hoisting or lowering the flag at the American marine every day.
Valk Motive also delivers a high-quality switch, so you can keep and continue to use the original horn. With the switch, you can choose which horn you wish to hear: the melody horn or your original horn. Subsequently, you just press your own horn button, as always.
Manual Musical horn

Please note:
The manufacturer only delivers the melody horns with a relay. Therefore, we offer an installation package to install the horn. This packages consists of an ample amount of installation wire in black (3 metres) and red (3 metres) of 2.5 mm2 thickness, fuses, fuse holder and various connection materials. You can simply order this by ticking the box "In shopping cart". Picture of the content of the installation package: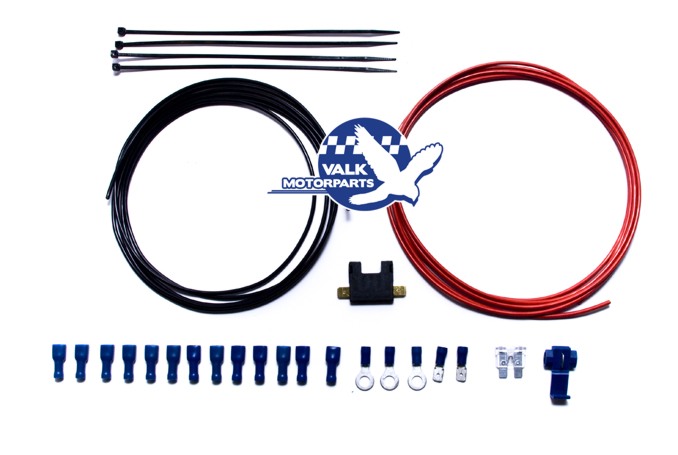 Please note: this set consists of 4 horns with compressor. Picture below shows 5 horns.